Our Durham and Chapel Hill Veterinarians Answer Your Senior Pet Questions
Growing old can pose some significant health and wellness chances --not just for humans, but for their beloved pets as well. If your Durham or Chapel Hill pet is several years old, you may be wondering what to expect from the senior years and how you can provide the best possible veterinary care. Here are some answers to frequently asked senior pet questions from our veterinarians at New Hope Animal Hospital.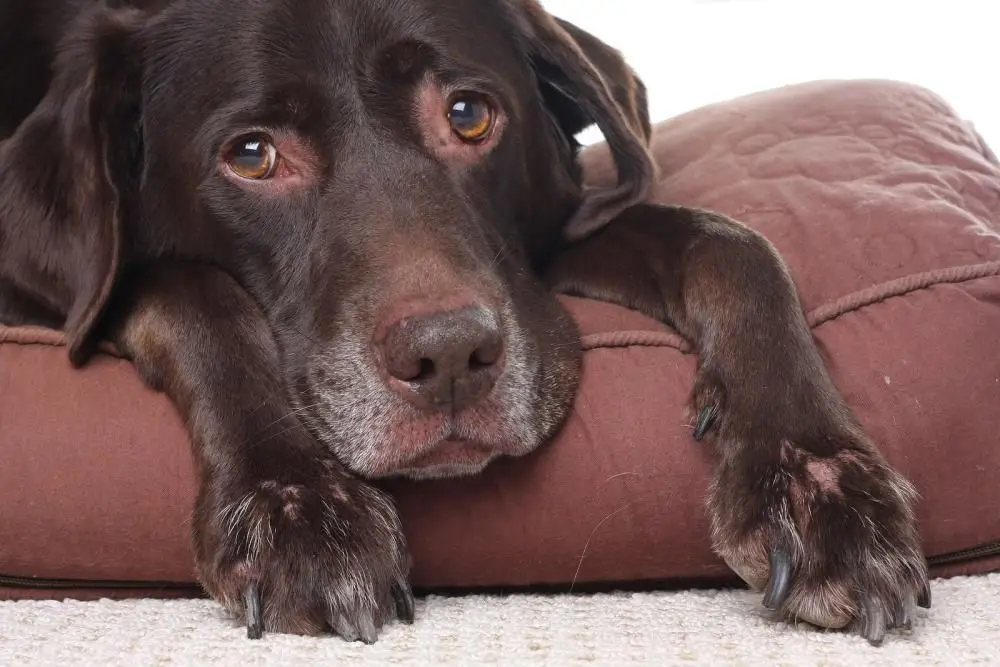 What is the definition of a "senior" pet?
The veterinary world typically defines the senior years as around age 7 for most dogs and cats. This can vary somewhat from breed to breed, and larger dogs in particular may become geriatric earlier.
What ailments can senior pets develop?
Senior pets are at elevated risk for conditions such as diabetes, hypertension, heart/kidney/liver disease, osteoarthritis, gum disease and various cancers. They can also develop dementia and other neurological problems.
What are the outward signs of aging in animals?
As metabolism slows down, so do many pets, especially if age-related joint pain or vision problems make running and playing more of a challenge. Some pets may display signs of incontinence, personality changes and/or mental confusion. If you pet doesn't answer your commands, hearing loss may have developed.
How often does a senior pet need to be examined?
Your senior pet should receive at least two wellness exams per year. We can run extensive lab tests to check for internal ailments, evaluate sight and hearing, counsel you on behavioral changes that might indicate dementia, weigh your pet for possible obesity and administer many other essential preventative measures.
Are more frequent dental exams also necessary?
Dental care usually needs to be stepped up along with general wellness exams, especially since so many senior pets are prone to gum diseases and/or tooth damage. Senior cats can also be burdened with a condition called tooth resorption, so we need to watch for that as well.
Does my senior pet require dietary changes?
Some senior pets require special diets due to an underlying medical problem. For instance, our veterinary team might recommend a low-sodium diet for a pet with kidney problems or hypertension. Less active senior pets cannot eat as much as they once did without becoming obese, so we may also recommend a reduced calorie intake.
My pet seems to have chronic pain problems.How can I help?
Many chronic pain issues are related to inflammatory conditions such as osteoarthritis. Your veterinarian can prescribe anti-inflammatory medications to manage this pain. We can also suggest natural anti-inflammatory foods and supplements that may help. Last but not least, gentle exercise can help reduce or control joint stiffness and pain.
Learn More from Our Durham and Chapel Hill Veterinary Team
Any veterinarian on our New Hope Animal Hospital team will be happy to answer additional questions and help you schedule the proper care for your senior Durham or Chapel Hill pet. Contact us at (919) 490-2000 today!