Pet Emergency Veterinary Care In Durham
If you have a pet, it's important to know where you'll take them to be seen in the case of an emergency. Our veterinary staff at New Hope Animal Hospital, serving the Durham and Chapel Hill areas, is here to help you with your emergency pet service's needs.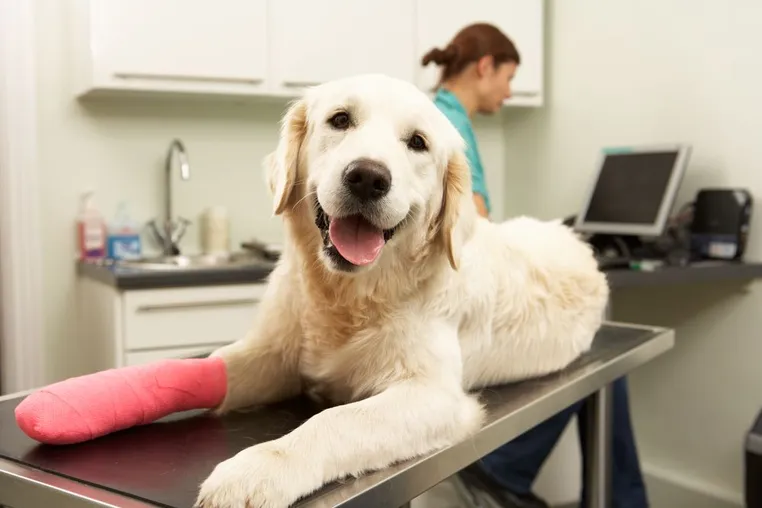 Pet Services
During our office hours, we always do our best to accommodate emergency and urgent pet care needs. Our staff is trained to treat a wide range of emergency conditions, including allergic reactions, blunt force trauma, and difficult labor for pregnant animals, unexplained / excessive bleeding, breathing issues, and ingestion of poison or foreign substances, heat stroke, and more. If your pet is experiencing one of these issues, please do not wait to contact us. The faster you get your pet care, the easier it will be to save their life, if necessary. If you are unsure whether your pet's needs constitute an emergency, call us right away and we'll help you assess the situation over the phone.
What To Expect
When you come into the office for an emergency pet appointment, we will use our triage system to get your pet seen by the veterinary staff as soon as possible. You'll be asked to provide the staff with as much information as possible on what happened to your pet. This allows our staff to figure out the best method of treatment for your pet. After we get your pet stabilized (if necessary) our veterinarian and/or staff will talk with you about different treatment options, if necessary. We'll also provide you with care instructions for keeping your pet on the road to recovery after you return home.
While emergency care can be nerve-wracking for everyone involved, you are doing the best you can for your pet if you seek care when you think they may be in danger. Our experienced staff will walk you through every step of treatment, keeping you informed and calm while we give your pet the care that they need.
Call Us Today To Learn More Information About Pet Emergencies!
If you're unsure whether your pet's needs are considered an emergency, give us a call right away. Stay calm and do your best to keep your pet calm as well. Remember, your pet takes their behavioral cues from you. If you're upset, they'll be upset too. Call us at (919) 490-2000 so we can get your furry friend the help that they need.