Pet Dentistry
Keeping your pets healthy and active requires consideration for preventative care. Dental treatments and examinations play a role in preventing health conditions and you want to get regular cleanings for your pet's well-being. At the New Hope Animal Hospital, we offer exams, cleanings and dental care to keep your pets active and ensure that they do not develop oral health conditions.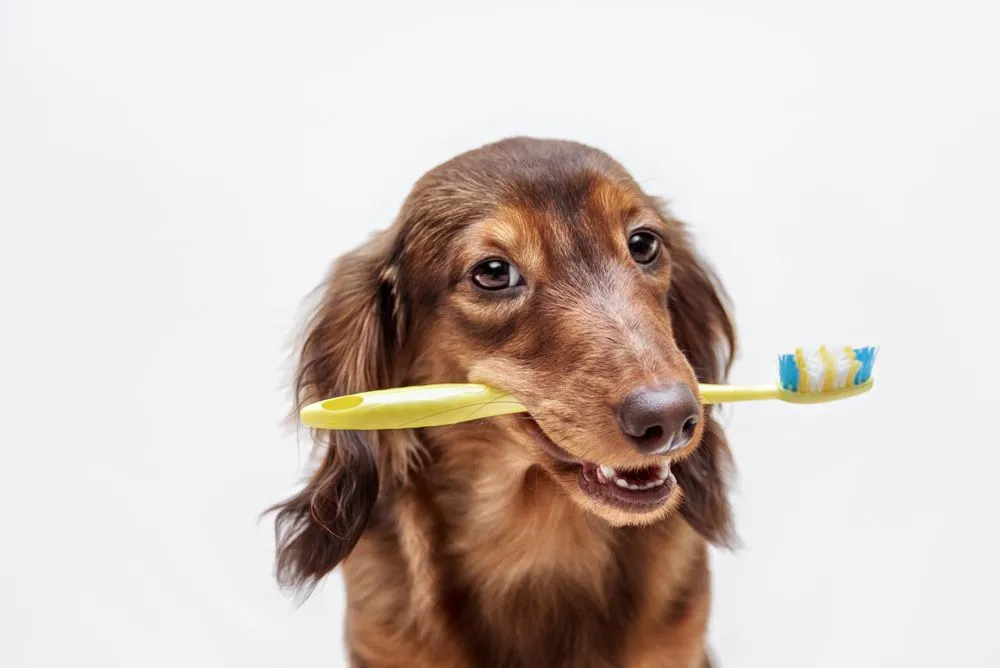 Conditions Regular Dental Cleaning Prevents in Pets
When you bring your pets in for dental cleaning, you reduce the risk of certain oral health concerns. The primary condition you prevent with proper treatment is periodontal disease or gum disease. You also help reduce the risk of cavities and bad breath. In some cases, you may catch cancer or other conditions at an early stage, which allows us to provide proper treatment for your pets.
Services a Veterinarian in Durham Provides
A veterinarian in Durham provides a variety of dental services and treatments to help with your pet's specific needs. The services we offer in our clinic for dental health include:
Examinations
Teeth cleanings
Appropriate care for cavities or other tooth-related problems, including pain in the teeth
Treatment for gum disease
Preventative solutions for bad breath
Long-term plans for a pet's dental and oral health
Education for pet owners in relation to caring for a pet's teeth and the options to keep a pet's teeth clean between veterinary treatments
We develop a treatment plan based on your pet's specific needs. In some cases, we may suggest x-rays or other diagnostic tools to determine the extent of a pet's oral health concerns.
What to Expect During a Pet Dental Exam
During a pet dental exam, you can expect to answer questions regarding your pet's health and previous dental care. If your pet has not yet had an exam or it has been more than a year, we may check for certain health concerns using an x-ray. Generally, we look at your pet's teeth and gums before we make decisions regarding appropriate care. If your pet requires anesthesia for the cleaning and any treatments, then we may discuss the care with pet owners and take a blood sample to ensure your pet's safety.
What to Expect During Pet Dental Cleaning in Chapel Hill
A pet dental cleaning in Chapel Hill occurs after the initial exam. We remove plague from a pet's teeth and provide proper cleaning solutions based on the pet's specific needs. We may use anesthesia to prevent your pet from feeling uncomfortable or pain if we need to provide extensive services and cleaning due to plague buildup or gum disease. We usually provide additional services for cavities or other tooth concerns at a later time. We also ensure that you know how to maintain your pet's teeth in the future.
Schedule an Appointment
Pet dentistry in our clinic focuses on the needs of your pets. To learn more about our treatment process or to set up an appointment to see a veterinarian in Durham for pet dental, call (919) 490-2000 today.