Pet Exams
Owning a pet is a big responsibility. Your pet needs food, water, shelter, and a lot of love. Veterinary care and regular check-ups are also needed to ensure your furry friend stays happy and healthy for years to come. If you live in or around Durham, NC, schedule a consultation with one of our veterinarians at New Hope Animal Hospital.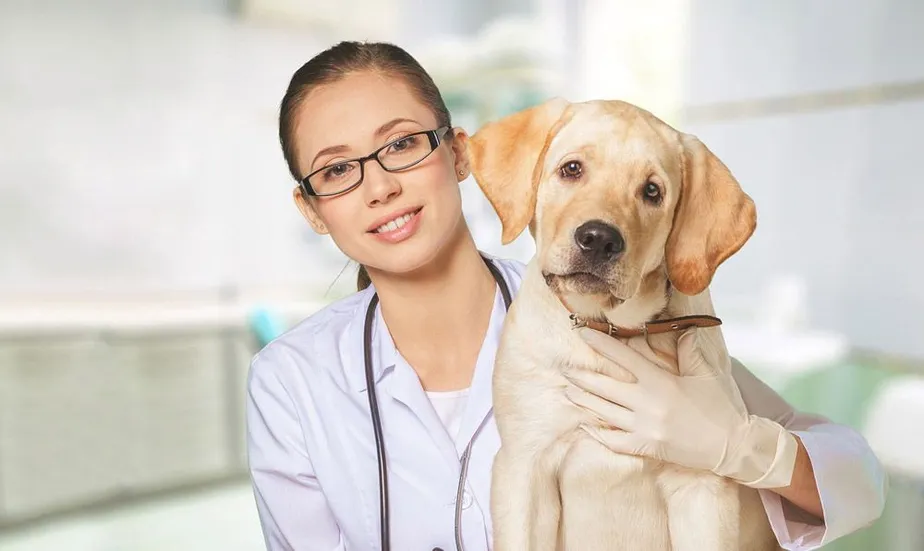 Nose to Tail Exam
During your pet's annual exam, our veterinarian will perform a nose to tail exam. This exam is essential in detecting any health problems or skin issues that may affect your pet. These issues must be caught early for the sake of your pet's health and comfort. If your pet has a health issue, it can begin treatment upon completing a diagnosis.
Lab Work
Our veterinarian may order lab work during the annual pet exam, especially if your pet is older. Blood tests, urine tests, and testing stool samples can help our veterinarian detect medical conditions.
Weight Checks
Unfortunately, 60 percent of cats and 56 percent of dogs in the United States are either overweight or obese. Because pet obesity is such a widespread problem, annual pet exams are essential. During your pet's annual exam, the veterinarian will weigh the animal. If your pet is overweight or obese, our veterinarian can put it on a special diet to help your pet lose weight. The veterinarian can also provide some ideas for an exercise regimen, which will help bring your pet down to a healthy weight.
Pet Vaccinations
In most states, it is the law that pets are vaccinated against rabies. During your pet's annual exam, the veterinarian will determine which vaccinations your pet needs and they will be administered.
Questions and Concerns
It is not uncommon to have questions regarding your pet's diet or behavior. During your pet's annual exam, you will have the opportunity to ask our veterinarian those questions. We can also give you helpful advice to keep your pet healthy between visits.
Medication
Your pet's annual exam is the perfect time to pick up your pet's medication, such as flea and tick medication and heartworm medication. If your pet is on any prescription medications, you can get the prescription refilled during the annual exam.
Pet Wellness Exams in Durham, NC
Pet exams are an excellent tool to maintain and monitor the health of your pets. If you are new to the area or a new pet owner, call New Hope Animal Hospital today at (919) 490-2000 to schedule an appointment with one of our friendly veterinarians.