The Process of Tumor Removal at New Hope Animal Hospital
At New Hope Animal Hospital in Durham, we know that if a pet owner hears that his or her loved one is going to require surgery, there are going to be several questions. With that in mind, we are here to help. There are a number of reasons why a pet might need to have a surgical procedure. Some of the most common reasons include repairing broken bones, graft procedures, and tumor removal. There are a few important points that you should keep in mind when your veterinarian recommends pet surgery.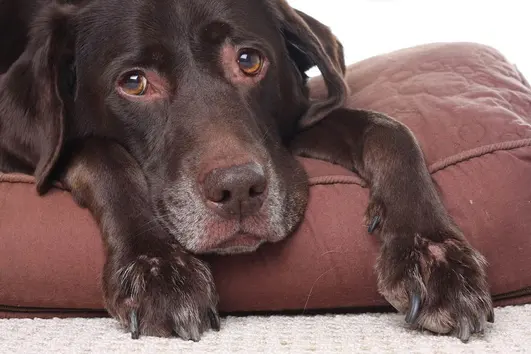 Conducting a Tumor Removal
The process of any tumor removal starts with the diagnosis. We want to know exactly where the tumor is located so that we can plan our approach in a safe manner. We will likely use x-rays and ultrasound procedures to confirm our diagnosis.
If our veterinarian decides that tumor removal is necessary, we will, of course, discuss all of the options with you prior to proceeding. We will go over the pros and cons of each option as we understand that in most cases surgery is often thought of as the last resort for any medical issue.
We will allow the pet to wake up in a comfortable environment as we attempt to reduce the trauma associated with surgery. This also goes a long way toward helping a pet recover quickly.
Trust the Team from New Hope Animal Hospital
At New Hope Animal Hospital, we place the needs of our patients first. That is why we invest in the latest diagnostic and treatment tools in our field. When we have to perform surgery on our patients, we know that your family is going to be concerned. That is why we walk you through every step of this process and offer support after the procedure is complete as well. If your pet is in need of extensive veterinary care and you are in the Durham area, please call New Hope Animal Hospital today at (919) 490-2000.