The Importance of a Pet Wellness Exam from New Hope Animal Hospital
It is critical for pet owners to take good care of their furry friends and, at the New Hope Animal Hospital, we understand that there are a lot of responsibilities to remember. One of the most important is to remember that pets need to have a pet wellness exam performed every year. We are here to make sure that everyone in the Durham, NC area has access to a trained veterinarian who knows the importance of an annual exam and how to perform one appropriately.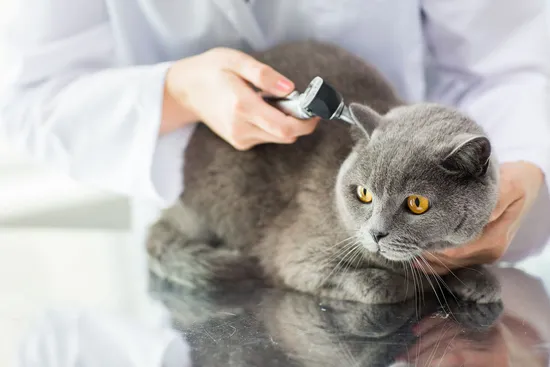 Why Does a Pet Wellness Exam Matter?
A pet wellness exam is important for several reasons. First, this gives the vet an opportunity to educate pet owners on new developments that might have taken place in the field. For example, if a medication needs to be changed or food needs to be switched, this will be addressed. In addition, it gives the pet owner the opportunity to ask any questions that he or she might have about the care of the animal.
Most importantly, the pet wellness exam gives the vet an opportunity to catch potential health problems that might have arisen. There are a number of common illnesses and conditions that start to develop without showing any symptoms at all. The earlier these conditions can be detected, the faster they can be treated.
What Happens at an Annual Wellness Exam?
At an annual wellness exam, the vet is going to do a thorough physical exam to make sure that nothing has been missed. The vet is also going to ask the pet owner a series of questions regarding the health of the pet. The vet may also decide to do a few routine tests on blood and urine samples to make sure that all lab parameters are in line. Finally, the vet will also make sure the animal is up to date on his or her shots. This is a critical part of taking care of a pet.
Rely on the Team from the New Hope Animal Hospital
In the end, these are only a few of the many reasons why every pet owner in the Durham, NC area needs to make sure that their pets have an annual wellness exam. The team from the New Hope Animal Hospital knows how to perform a pet wellness exam to catch any health problems that might arise while also answering any questions that pet owners have. We place the needs of our pets ahead of our own. To learn more about how we can help you and the services our trained team of vets can provide, please contact us today to schedule an appointment. We would be honored to help you.