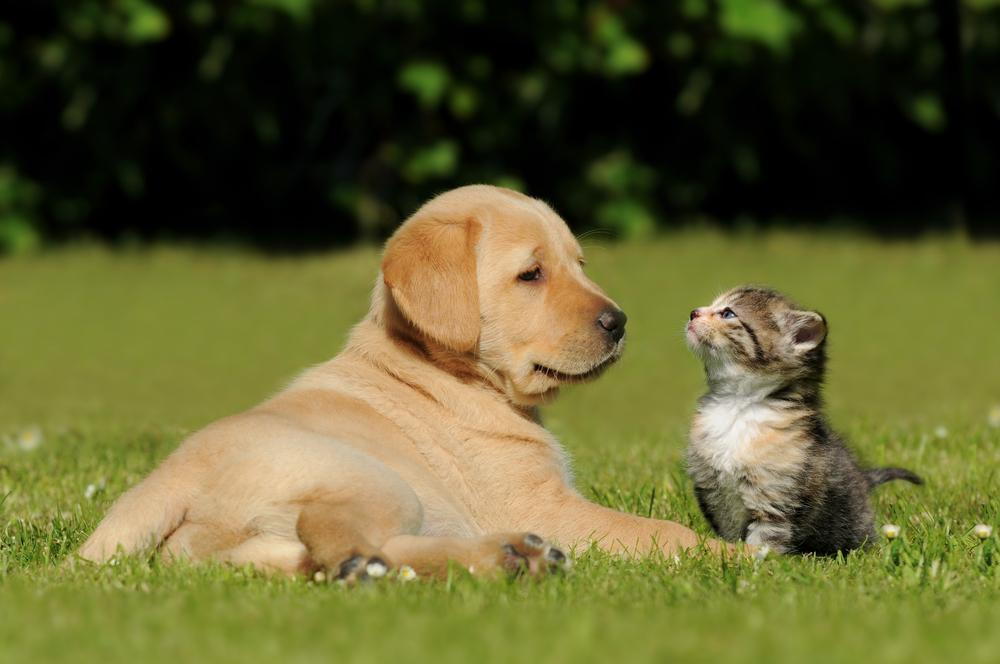 Summer Safety Tips from Our Emergency Veterinarian in Durham 
Summertime usually means that pets are outdoors more often than normal. While this is a great time for pets to get some fresh air, there are certain dangers that you should be aware of as a pet owner. Our veterinarians offer the following summer safety tips to keep your pet happy and healthy. 
Summer Dangers 
One of the most common summer dangers is heat stroke, which can occur when pets are exposed to high temperatures and are unable to stay cool enough. Heat-related conditions can quickly become fatal, so immediate care is crucial. You can prevent this by keeping pets indoors when it is hot out, taking them for short walks only during the morning and later evening hours, and making sure that they have shade and fresh, cool water when they are outdoors. Keep in mind that pets should also never be left in cars during summer. 
Pets that run around in open areas are at risk of taking off and being hit by a car. This can result in serious or life-threatening injuries, so it is important to prevent pets from running off. Keep your pets on a leash when they are in an unfenced area, including your yard and the local park. 
What to Do for a Pet Emergency 
If your pet has been injured or becomes ill suddenly, it is important to seek immediate veterinary care. Some conditions, such as severe injuries, poisoning or heat stroke, can become deadly without emergency treatment. The sooner your pet is treated, the better the outlook is for a full recovery. 
Emergency Pet Care 
At New Hope Animal Hospital, we offer emergency pet care services during normal business hours. We can treat a wide range of urgent conditions, including bite wounds, injuries, infections, allergic reactions, poisoning and heat stroke. 
Contact Our Animal Hospital in Chapel Hill and Durham 
If your pet has an emergency this summer, please visit New Hope Animal Hospital as soon as possible. Our veterinary team in Chapel Hill and Durham can provide your pet with immediate care.