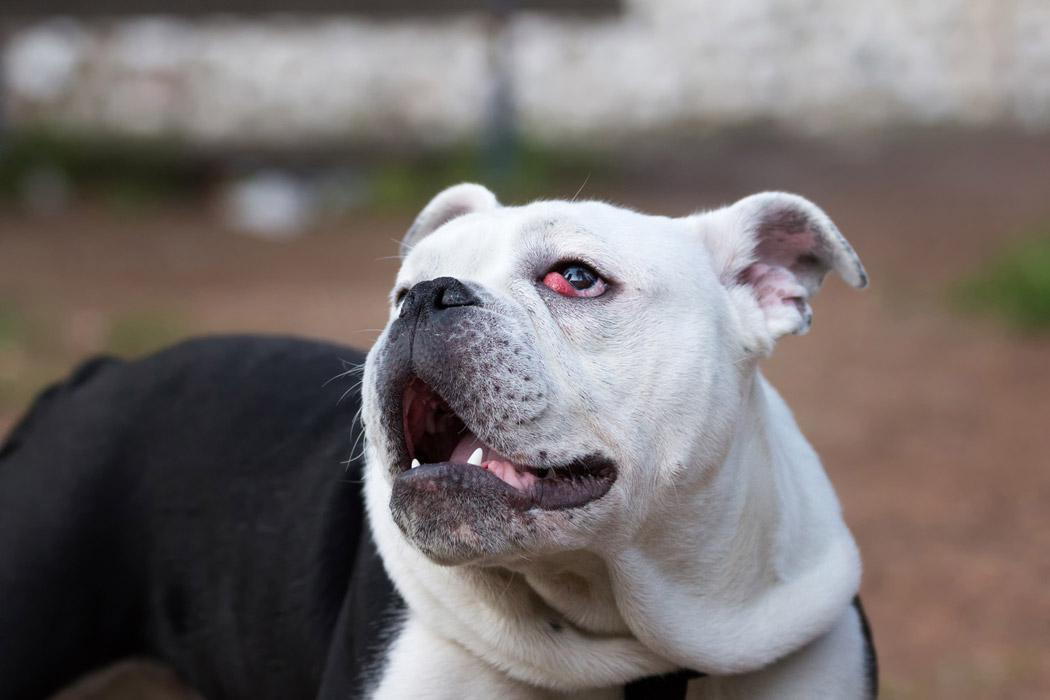 What Is Cherry Eye?
Cherry eye occurs when the nictitating membrane (third eyelid), located in the eye's inner side, between the lower eyelid and the cornea, prolapses. It's mostly common to young dogs under two years. The good news is that cherry eye is treatable and manageable. At New Hope Hospital in Durham, NC, we are a highly-skilled team that is passionate about ensuring our precious animals maintain excellent health, which includes the treatment of pet issues such as cherry eye.
Cherry Eye: What is It, and What Are the Signs?
Cherry eye is the disorder of the nictitating membrane. However, it's not a genetic problem. Nictitating membranes are composed of several glands that merge and present as one gland. These glands are responsible for tear secretion, which keeps the eyes lubricated. Cherry eye occurs when the ligaments that hold the third eye break or stretch.
Notably, if the third eyelid gland gets exposure, it affects the production of tears, which may lead to dry eye. Therefore, it's advisable to have pet exams as often as possible by a qualified veterinarian such as those in our animal hospital in Durban, NC.
Cherry eye's common sign is a roundish swollen mass at the lower eyelid, which looks like a "cherry." In some instances, the swelling may be small or even large enough to cover a large portion of the cornea. You can also detect this condition when your pet shows these signs; excessive tear production, eye infection, and thick discharge.
Cherry Eye Treatment Options for Dogs
As stated earlier, pet exams at a reputable animal hospital can help detect any problem and monitor your pets' growth. Veterinarians treat the cherry eye condition through surgery, and in severe cases, they can administer antibiotic eye ointment altogether. A vet may also recommend you take your dog for follow up visits while recovering and ensure it wears an Elizabeth Collar to protect the surgery part.
New Hope Animal Hospital in Durham, NC, is Here for All Your Pet's Health Care
Have you noticed something wrong with your dog's eye and suspect he/she may be suffering from cherry eye? Bring your precious animal here at New Hope Animal Hospital in Durham for a thorough evaluation and suitable treatment. We're here to ensure your furry friend regains optimal health as soon as possible. Call 919-490-2000 to schedule your appointment.