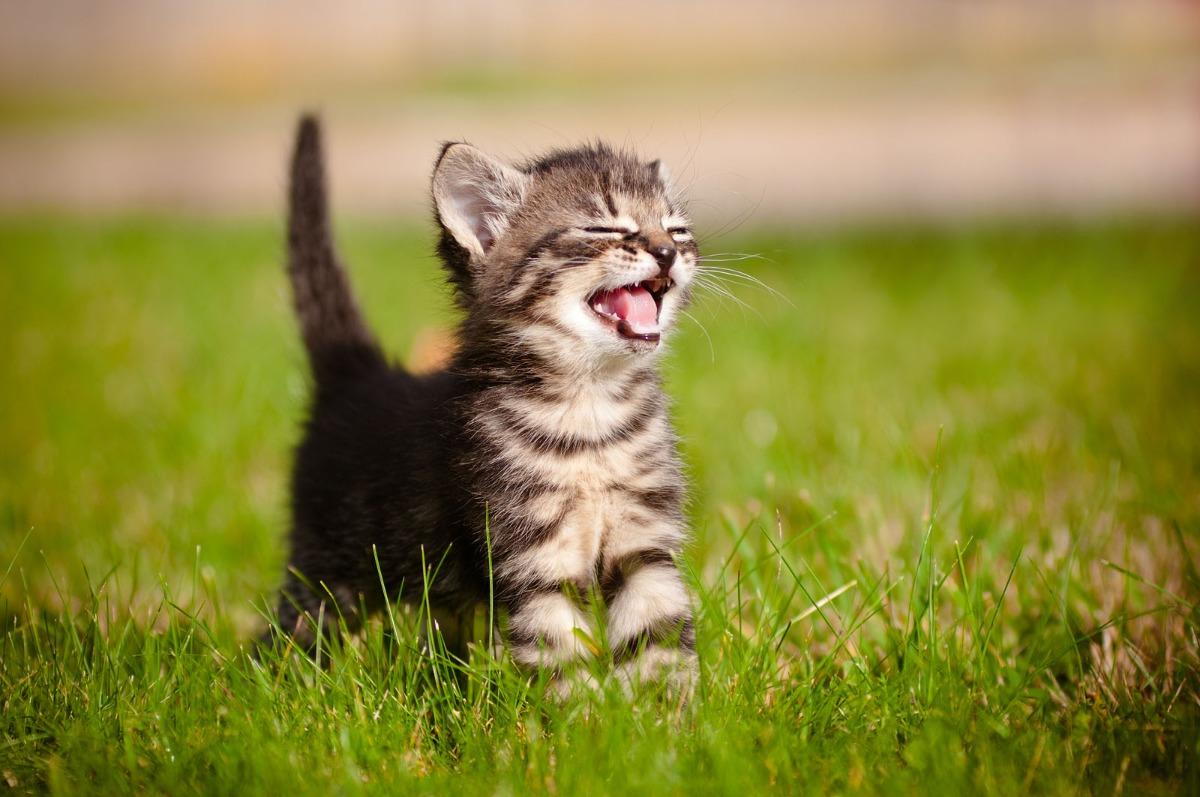 Cat Coughing
Coughing is often a sign of an inflammatory issue and affects the lower respiratory tract. If your feline is showing signs of distress and is frequently coughing, make an appointment at New Hope Animal Hospital to have your cat's condition assessed.
Our Animal Hospital Accepts Walk-Ins
Owning a pet can be an incredibly rewarding experience. When health issues come up, it is important to contact a veterinarian near me for emergency medical care. We accept walk-in appointments, so you can be sure your pet will receive top-notch veterinary care when it is needed most.
If your pet's coughing involves rapid or shallow breathing and your cat isn't eating or drinking as they normally do, you can quickly call the hospital and let an associate know that you will be bringing your pet in. Hairballs, a cold, or bronchitis could be affecting your pet's breathing. Our veterinarian will perform a complete examination to determine what is behind the coughing before offering appropriate treatment.
Cat Coughing Treatment in Durham, NC
If you live in Durham, NC, and would like to rely upon a veterinarian near me for all of your cat's wellness concerns, know that New Hope Animal Hospital is here to assist you. Aside from cat coughing treatment, we offer physical exams, flea and tick treatment, vaccines, and more. All domestic animals deserve comprehensive care provided by a skilled and reliable practitioner. For further questions about cat coughing, our other veterinary services, or to schedule an appointment, contact New Hope Animal Hospital at (919) 490-2000.