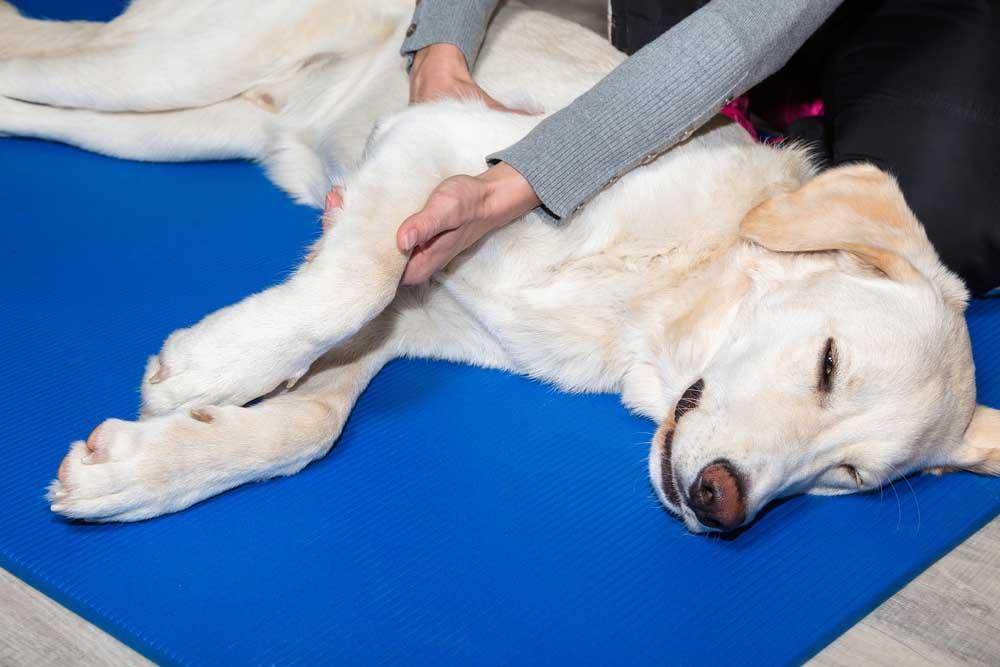 Signs of Seizure
Dog seizures are alarming and can cause serious damage to your pet. When your pet is struggling or having a medical emergency, it may be difficult to determine what to do or what is happening. For those in the Durham, NC area, a great veterinarian near me is New Hope Animal Hospital.
What is a Dog Seizure?
Seizures are fairly common in dogs. Sometimes called a convulsion or fit, a seizure is a temporary involuntary disturbance of normal brain function that is usually accompanied by uncontrollable muscle activity. Dog seizures can be triggered by many things. No matter the cause of your dog's seizure, you should seek immediate medical attention for your dog.
Signs of a Seizure 
There are some signs that you can watch for with your pet that might tip you off if they are having a seizure. These signs include:
Muscle spasms
Excessive panting and drooling
Inability to walk
Disoriented or confused behavior
Convulsion
Vomiting
Impaired vision
You do not want to move the pet while they are having a seizure. The best method is to wait it out and take your pet as soon as possible to the veterinarian. There is a very real chance your pet could harm themselves during the seizure. You want to stay with your pet, make sure that they are on their side so that if they do vomit they will not choke, and make sure that they do not try to get up or move around.
Dog Seizure Treatment in Durham, NC
If you believe your dog has experienced a seizure, bring them in for a medical assessment at New Hope Animal Hospital as soon as possible. For more information on dog seizures or to schedule an appointment, call us at (919) 490-2000. You may also reach out online.